Who we are
____________________.
The AsONE Foundation is focused on enabling socially responsible investors to magnify their impact by partnering in sustainable projects and initiatives that enhance people's lives at home and abroad. Summers&Co uses a unique discovery system, gathering our core executive team, partners and diverse stakeholders to identify specific needs of the community and opportunities of each project.
Our passion is to do things in a more excellent way and to facilitate others doing their unique part in a unified vision.
Purpose

____________________
Our real estate impact investment and development company enables our foundation to partner with others - to unite and create in a more excellent way, by doing our unique part.
Beyond all these things put on and wrap yourselves in [unselfish] love, which is the perfect bond of unity [for everything is bound together in agreement when each one seeks the best for others].
- Colossians 3:14 AMP
A More Excellent Way - Our Values

____________________
Unified Connection - we seek to unite people, knowledge, resources and ideas for holistic initiatives where each person does their unique part. We seek the interests of others first

Creativity, Ingenuity & Originality - we think of new ways to do things - it's a crucial part of who we are. We are not content with doing something the conventional way if a better way is possible

Best idea wins - we continuously seek and facilitate an environment of extreme transparency and humility to ensure a more excellent way

Diligent perseverance - we are committed to continuous, conscientious care and hyper attention to details in all conditions until obtaining a purposeful outcome

Responsible Accountability - we act with authority and fully accept all outcomes

Empower adaptive and resilient servant leaders - we influence and facilitate an environment that promotes true authenticity and a committed willingness to pursue a more excellent way, where leaders seek the good of many

Sustainable Stewardship - we work with our partners to impact people, communities and the world through our holistic model to maximize the highest return from resources entrusted to us

Partner with us to unite and create
____________________________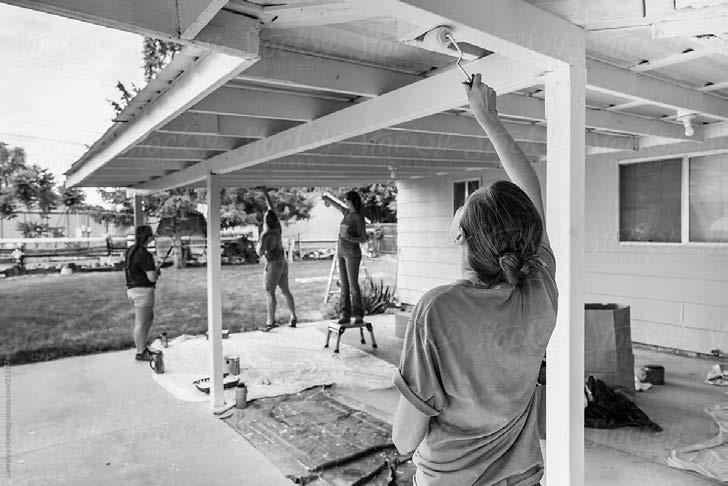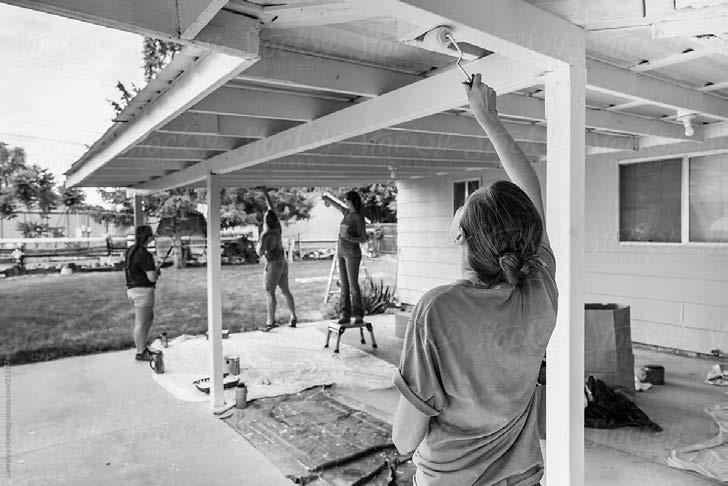 Gulu, Uganda
We partnered with World Embrace to create a sustainable housing model to support and maximize the impact of their community transforming initiative - Gulu Youth Sports Park. We are aligned to their dialogue of community and unity.
Frequently Asked Questions

____________________________
Is a visioning session really necessary?
When we think about system thinking we may think about single solutions. However, even what might seem to be a simple solution, there may be a need for multiple interventions at various levels. When we think pro-sustainability thinking we know that "single solution thinking" is not appropriate. Cause and effect relationships are usually complex, inter-dependent and multifactorial. Gains in capacity, demand for services and performance of service providers affect each other and affect outcomes. Progress can motivate people to continue their work. There are moments called "tipping point effects," that provide both acceleration and stagnation of results along the way. If we come in with guns ablazing and bring in a ton of technical capacity to move the project by leaps and bounds, what happens when we leave? The technical capacity may not translate into an appreciable gain in the chance for sustainability. However, if there is a plan to develop technical competence through small incremental gain then the local system partners have sufficient capacity and viability to do their tasks within an enabling environment.
Isn't it better to get my project up and running for a year or so before thinking about sustainability?
After a year or two of implementation the team will be in a much better position to have tangible discussions with partners about how to transition key activities. As trust continues to build this will happen more and more. With strong sustainability indicators or milestones these conversations are a lot easier to have. The key is to have these conversations from the beginning, not as part of the exit strategy.
What does it mean to involve stakeholders in the sustainability process?
A stakeholder is someone who holds an interest in either an institution or a program. Interests are not necessarily an indication that the project is on their mind. There are careers that try to gain control over programs, but even families can have less admirable agendas of their own that are more based on social dynamics.

A visioning session can either align with the existing goals and objectives of the current stakeholders or rally different groups with a new set of objectives that can support existing agendas. At the end of the day, the route chosen will be the one that supports a long-term common vision. That means that both groups mentioned above will need to work together.

There needs to be a long-term owner (one or two stakeholders) implementing partners, a key facilitator (AsONE takes that role) and other key potential allies, including key outside influencing partners.

Our Team
____________________
Our leadership team understands people and impact investing. We each play a unique role in AsONE. In unity, we work together to create holistic real estate investment solutions.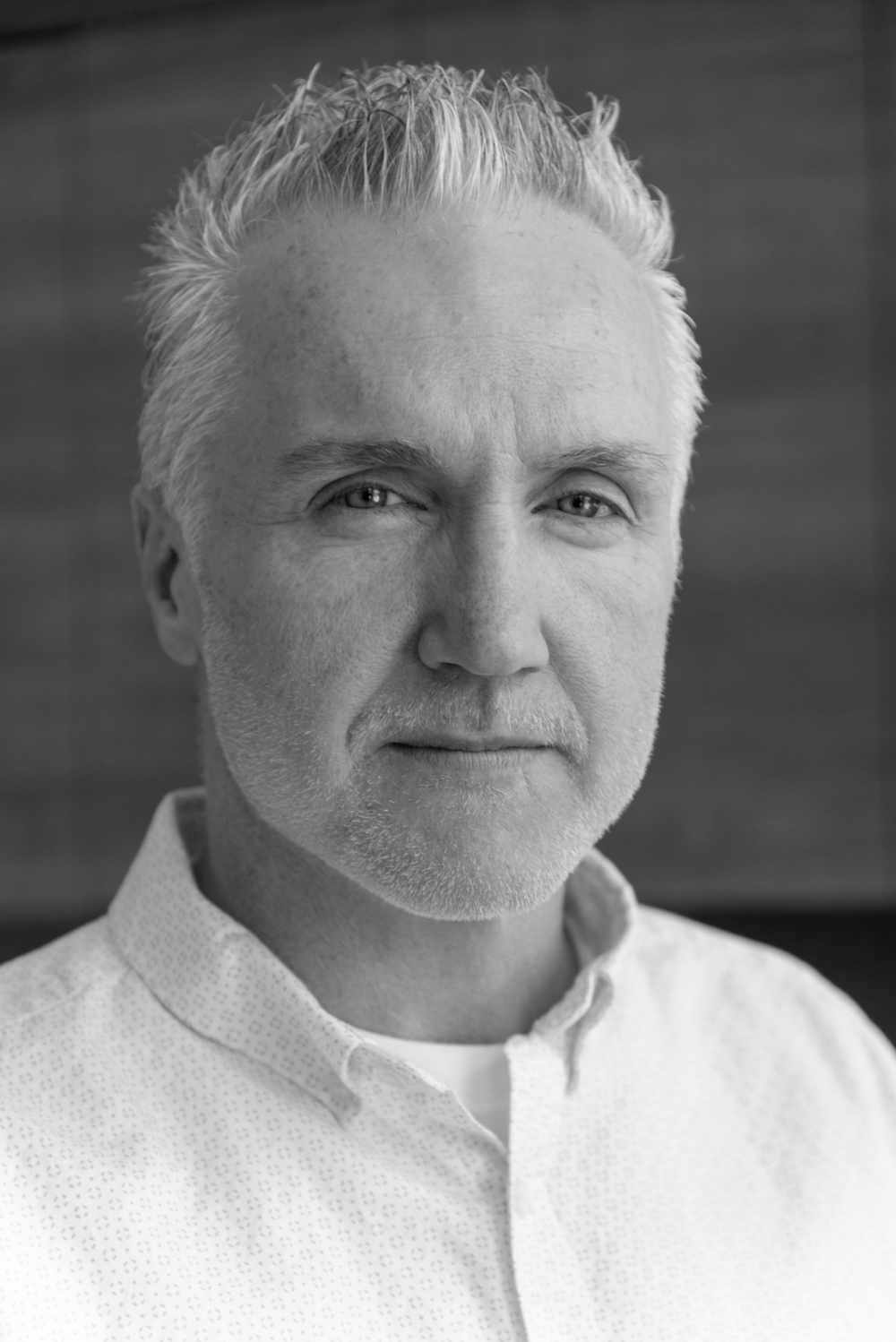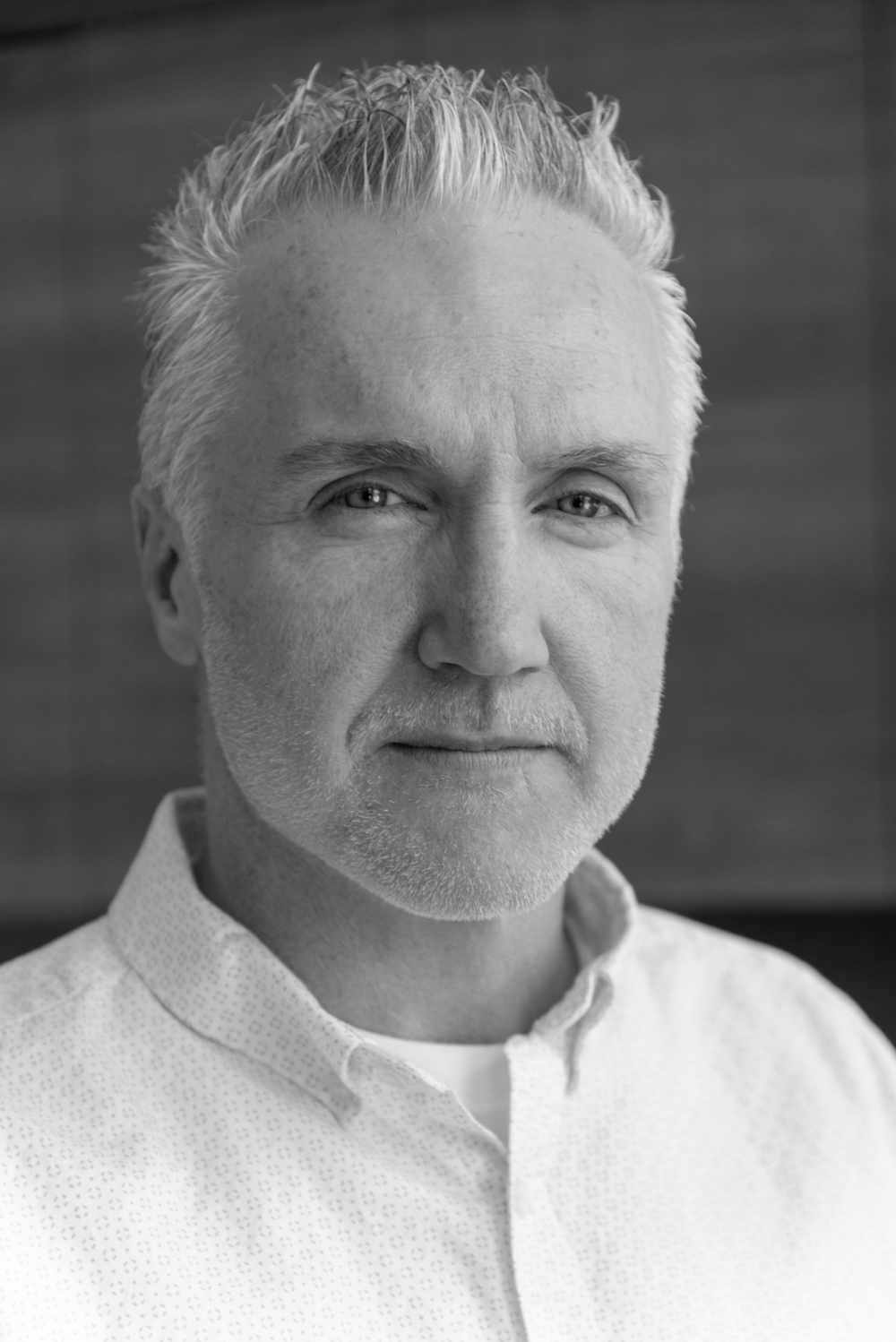 Rick Summers
President, CEO and Founder of Summers & Co. and AsONE Foundation, Rick Summers is firm on one thing: vision matters.

With 2 decades of experience in real estate investment and development, Rick is well-known for his keen sense of design and possibilities for transformation. Today, with hundreds of units under development and constructed, Rick's focused on transforming declining urban landscapes with a holistic vision. With creative imagination, he leads the process with purpose and precision.

He can evaluate the success of the city by one look at the downtown core. His passion is to come alongside city leaders and stakeholders to help facilitate one unified vision. You know when he is at the helm the investment will not only contribute to the health of the community, it will be financially viable.

Rick's own investment portfolio of managed properties is built on long-term relationships with strategic partners and investors – including trades, community professionals and leaders, suppliers and contractors. Rick has a specific emphasis on the collaboration and rapport with public officials, city and regional staff, and media.

After more than two decades in the making, Rick's vision of creating a foundation was realized. Built on wisdom from his journey, AsONE's focus is to connect the right people to do their unique part.

Rick's leadership has received the following accolades:
Finalist: Civic Pride Award Chamber of Commerce
Nominated for a national heritage award
Status as Durham Originals' first selection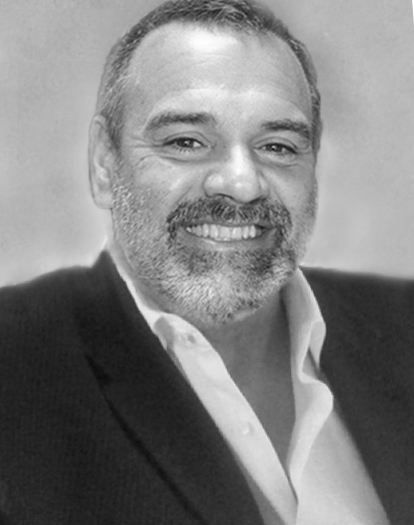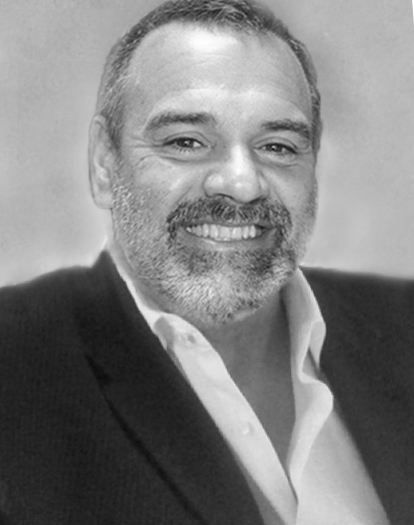 Jeff Steffen
As the Chief Operating Officer for Summers&Co and the AsONE Foundation, Jeff's mastery of project management leads with an "on time/on budget" mandate.
A leader in business growth, sales and partner development, Jeff's 28 year career with IBM provided a foundation of consistency, loyalty, leadership and attention to detail. From start to finish, his career with IBM illustrated his natural giftedness in relationships, drive and achievement. More than that, his commitment to success was driven by his unique capacity to persevere, overcome and deliver
A winner and elite member of the worldwide golden circle is just one example of Jeff's determination to succeed. He also led a team of 80 internal staff and external partners to the first ever life science win for IBM North America valued at over $30M
His achievements illustrate his focus on the goal:
Sales management executive & leadership award winner to America's Channel Vice President, multiple year plan overachievement and first team ever to eclipse $1B in channel sales
Built & led national software channel for 7 years, delivering multiple years of plan overachievement
Successfully managed teams growing the Partner base consisting of Distributors, OEM companies and close to 150 software reselling firms.
Jeff's dedication and focus were formed playing hockey. As a Major Junior A Hockey player, Jeff won the Academic leadership award, most underrated player, Ontario Championship and Finalist in the Canadian Championships.
With a full 4-year hockey scholarship to University of Prince Edward Island he successfully completed a Bachelor of Business Administration and helped the team to 3 Atlantic championships while receiving top Athlete who best combines Athletics and Academics.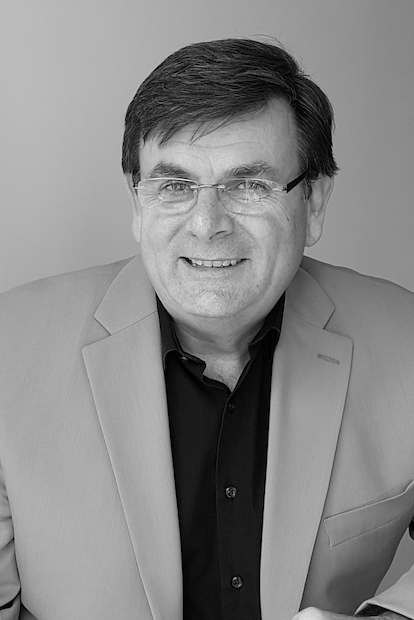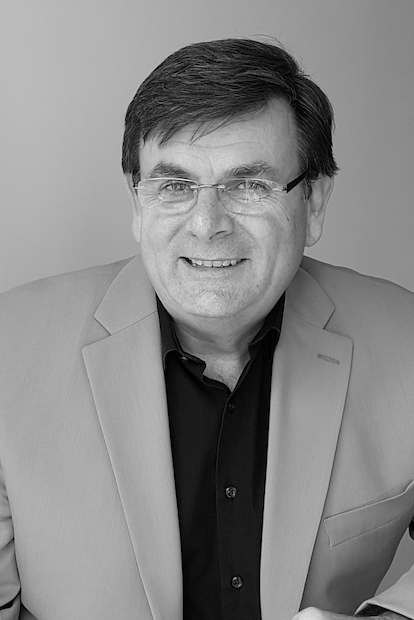 Erwin van Laar
As the Chief Development, Investment Advisor for Summers&Co and the AsONE Foundation, Erwin takes leadership for the development and implementation of business strategies and investment partners.
Erwin's leadership experience in not-for-profit organizations provides a skillset for success. Experience has taught him that every project needs to be community focused, sustainable and steward resources.
With more than 35 years of executive leadership experience in the fund development industry serving in Canada, Europe, Latin America and Asia, he understands financial planning, communication, stewarding of relationships, marketing and estate planning.
He brings with him experience in building new mandates through the development of effective strategic insights, a strong client orientation and an innovative mindset. This collaborative leadership approach enables him to find unique ways to uncover community value.
Stay Connected:
AsONE Foundation leads community change.
Stay connected to what matters.